Vitamin C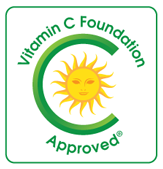 (Scroll down to order) Need help? Call us at 1-800-894-9025 Toll Free (USA) , or (630) 983-6707 (outside the USA).
OVERSTOCK SALE: CAMERON'S CHEWABLES AND ALL-C CAPSULES. (Note: Click on retail Product Description to see the new Quantity Discount table. Discounts are automatically computed.)

The AUTOMATIC SHIPPING product is our lowest pricing for scheduled repeat orders. Otherwise, the product is a one-time order at retail prices. (The products are the same regardless.)
Unconditional 90-day Full Money-back Guarantee on all products for shipments within the United States.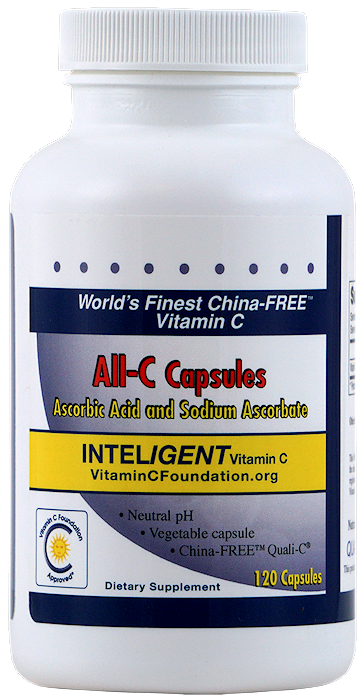 ALL-C Capsules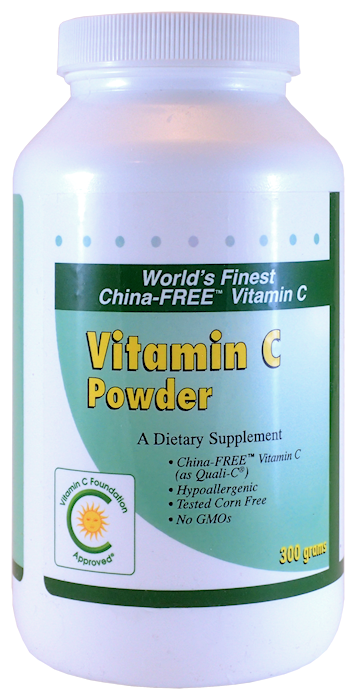 L-Ascorbic Acid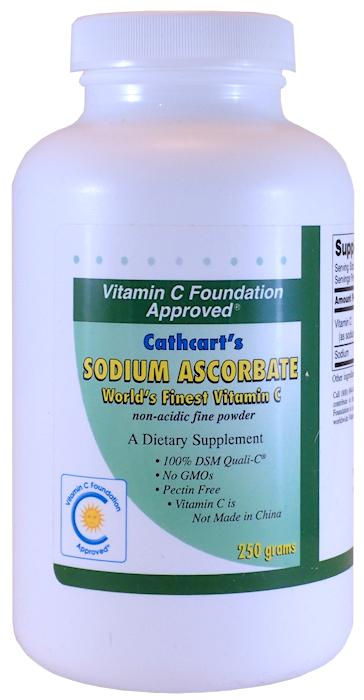 Cathcart's Sodium Ascorbate


Liposomal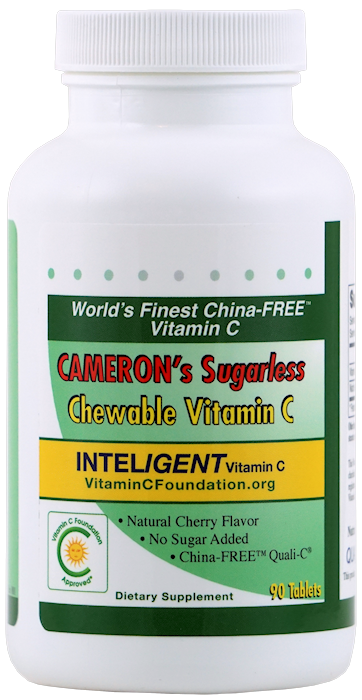 Cameron's Chewable Vitamin C
New Products For May - Vitamin C
Monthly Specials For May
Your IP Address is: 54.224.91.58