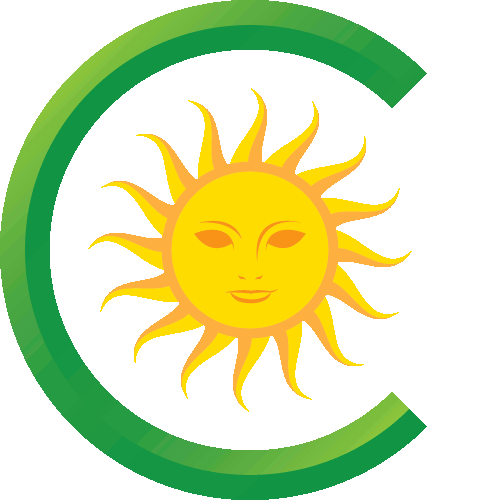 Sponsored Product
Conquer True-Liposomal D'Fraction/C
World's Finest

China-FREE™


Vitamin C combined with Mushroom Wisdom's Maitake Mushroom D'Fraction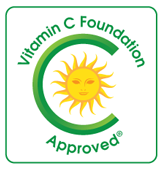 Both Ascorbic Acid and D'Fraction encapsulated in sunflower-based 150 nanometer liposomes.
---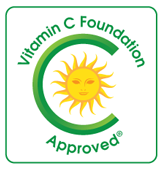 China-FREE™
Liposomal Vitamin C is guaranteed not to contain vitamin C that is made in China.
---
---
Foundation Does Not Sell Vitamin C
The Foundation approves, but does not sell vitamin C.
Consider making a contribution to the
nonprofit Vitamin C Foundation
at the same time you place your order. As the Foundation is a recognized 501(c)(3), your donations are tax-deductible within the guidelines of U.S. law. Proceeds are used to fund this web site and the Foundation's
initiatives
.
Sponsored Products
Physician Information
Online Books
NonProfit
---
Vitamin C Foundation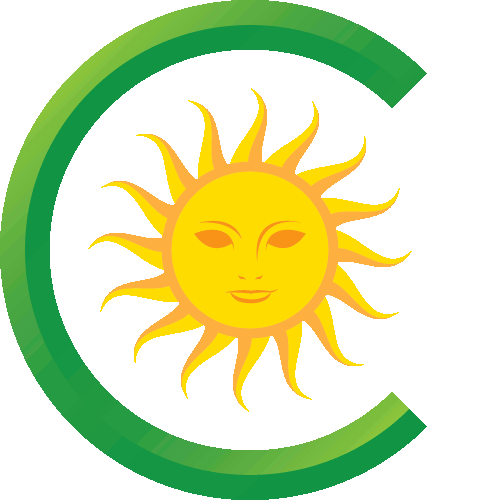 The world's best source of news and information about Vitamin C - ascorbic acid!
---
Hours
Contact Us By Phone (Phone calls will be returned promptly)
(800) 894-9025 (USA)
(630) 983-6707 (worldwide)
New Telephone Hours
M-F: 9:00 a.m. to 5:00 p.m. PST

---
---